Welcome to
Web Content Edge
Field-tested Content Marketing & Link Building Strategies That Work!
Start
Don't have a blog yet? Here's my Step-by-Step Beginner's Guide on How to Start a Blog that Makes Money (in less than an Hour). It's easier than ever!
Earn
Master your blog monetization strategy! Proven ways to monetize your blog – revenue streams, affiliate marketing, conversion funnel, and more. Make real money in months, not years.
Grow
Field-tested tips to accelerate your blog's growth. Practical, actionable advice on content creation, content marketing, SEO, and link building strategies.
Services
Struggling to grow your organic reach? Finding it hard to keep up with content demands? Need help in developing a content workflow? I can help scale up your content marketing efforts.
We build Backlinks that
outrank competition.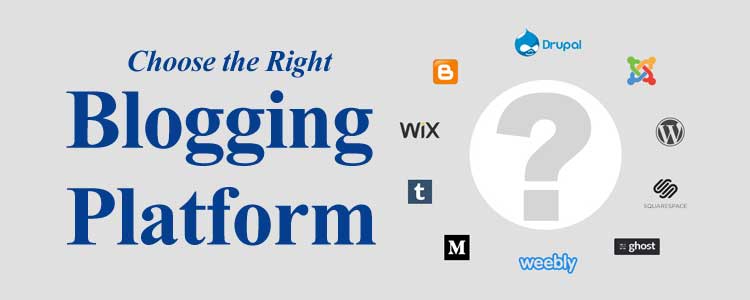 Well, you have selected your blog's niche and purchased a nice, brandable domain for your new blog. The next step is to pick the right blogging platform. You may also ask like: But what is a blogging platform? And how to select the best blogging platform? In order to...
We create content that converts.